About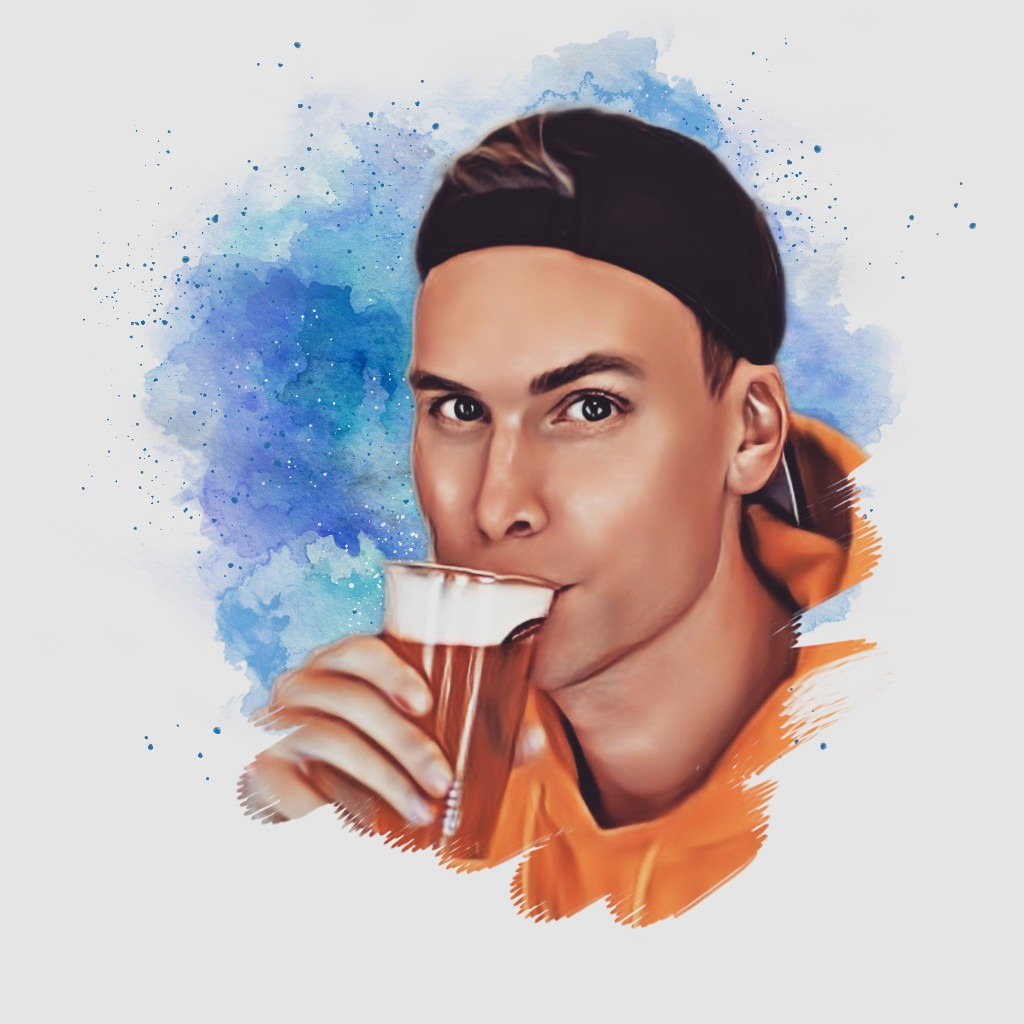 About
Me
Hi I'm Calvin.
Welcome to my winter wonderland based in Winnipeg, Canada. When I'm not shoveling myself out of snow banks, I enjoy building engaging digital experiences.
Much like a vanilla dipped donut, I enjoy the simple things in life like clean, minimalistic design and working with DRY code.
Enjoy your visit and feel free to contact me below.
Skills
Skill
s
et
html

css

Javascript

Sass

React

Redux

jQuery

Git

Figma

Adobe

Wordpress

Firebase